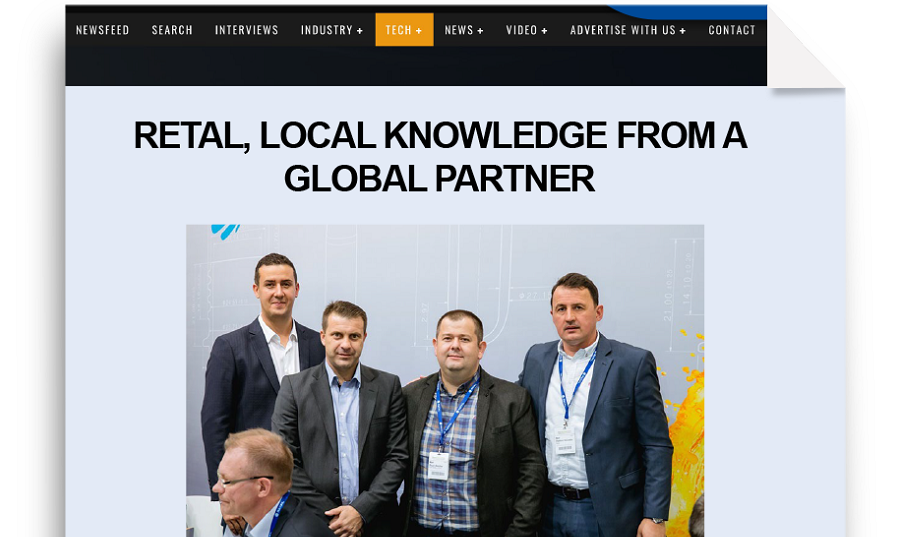 Global plastic packaging manufacturer RETAL is one of the largest suppliers of packaging solutions in Romania, coming closely behind local producers. With the advantages of its multinational network of factories, sales teams, R&D experts and after sales, the RETAL capabilities bring the best of local knowledge of the Romanian market together with its wider support infrastructure.
Working with customers in Romania for over a decade, RETAL has proudly developed strong relationships with brand owners and local producers across the country, with a particular focus on water, juice and edible oils. RETAL sales manager Sergey Berov has an in-depth understanding of the Romanian market from both a professional and personal perspective, and it is his closeness to the country's packaging needs that enables him and his team to deliver the best service.
Berov tells: "We have been continually developing our market share in Romanian over the last 10 years, and our significant growth has seen RETAL selling around 15% of the PET packaging demand in the country. Many of our customers have grown with us and we are delighted to be considered a packaging partner rather than just a supplier."
With a strong balance of local and global customers across its activities in 70 countries worldwide, RETAL brings its proven experience of working with brand owners of all sizes to every market.
Berov adds, "In our first decade in Romania we have mainly collaborated with local customers, working together to create and produce PET and rPET preforms. We are expanding our roster to include the local needs of global brands too, which fits well with our long-standing capabilities in other regions and enables us to bring our local knowledge for the advantage of our household name brands."
Read full article at EasyEngineering
Read / download in PDF