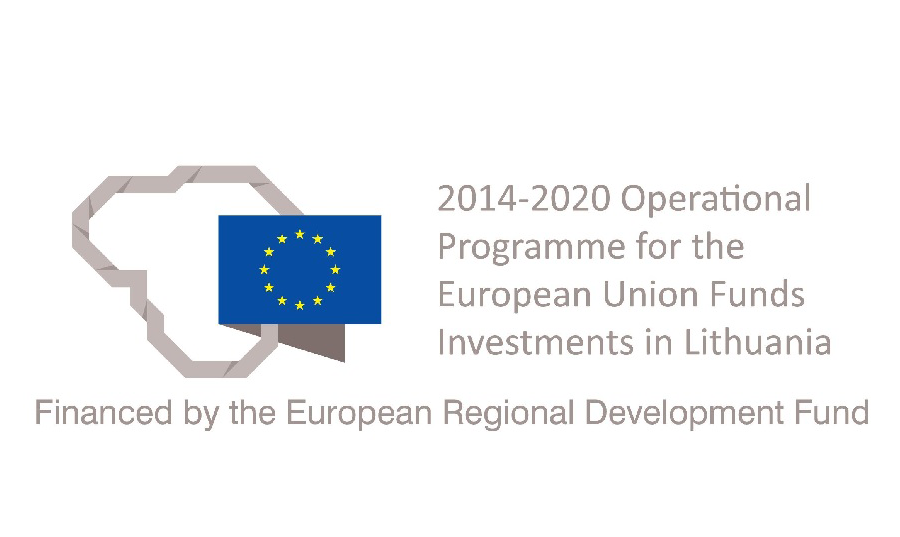 RETAL Lithuania will install solar panels on the roof of its factory buildings following its successful grant from European Union Structural Funds, with the construction completing in 2018.
The panels will be installed on RETAL's administration, warehouse and production buildings in Lentvaris, LT, covering an area of 15,000 m2 – making this the largest solar roof project in Lithuania to date. The panels are expected to meet the yearly electricity demand of the administration and warehouse buildings by generating over 1,200 MWh per year.
Giedrius Viederis, General Manager of RETAL Lithuania, comments, "This technology fits perfectly with our responsible approach to the environment, and we expect our customers will appreciate that the zero CO2 energy from the solar panels will contribute to producing their products."
RETAL Lithuania is implementing the project "Solar power plant by RETAL Lithuania" (project identification code No. 04.2.1-LVPA-K-836-01-0028) under the Operational Program for the European Union Funds Investments in 2014-2020 priority axis 4 "PROMOTING ENERGY EFFICIENCY AND PRODUCTION AND USE OF RENEWABLE ENERGY'" measure No. 04.2.1-LVPA-K-836 "Renewable Energy Sources for industry LT+". Project sum 1 007 635 EUR, (469 581 EUR European Regional Development Fund).