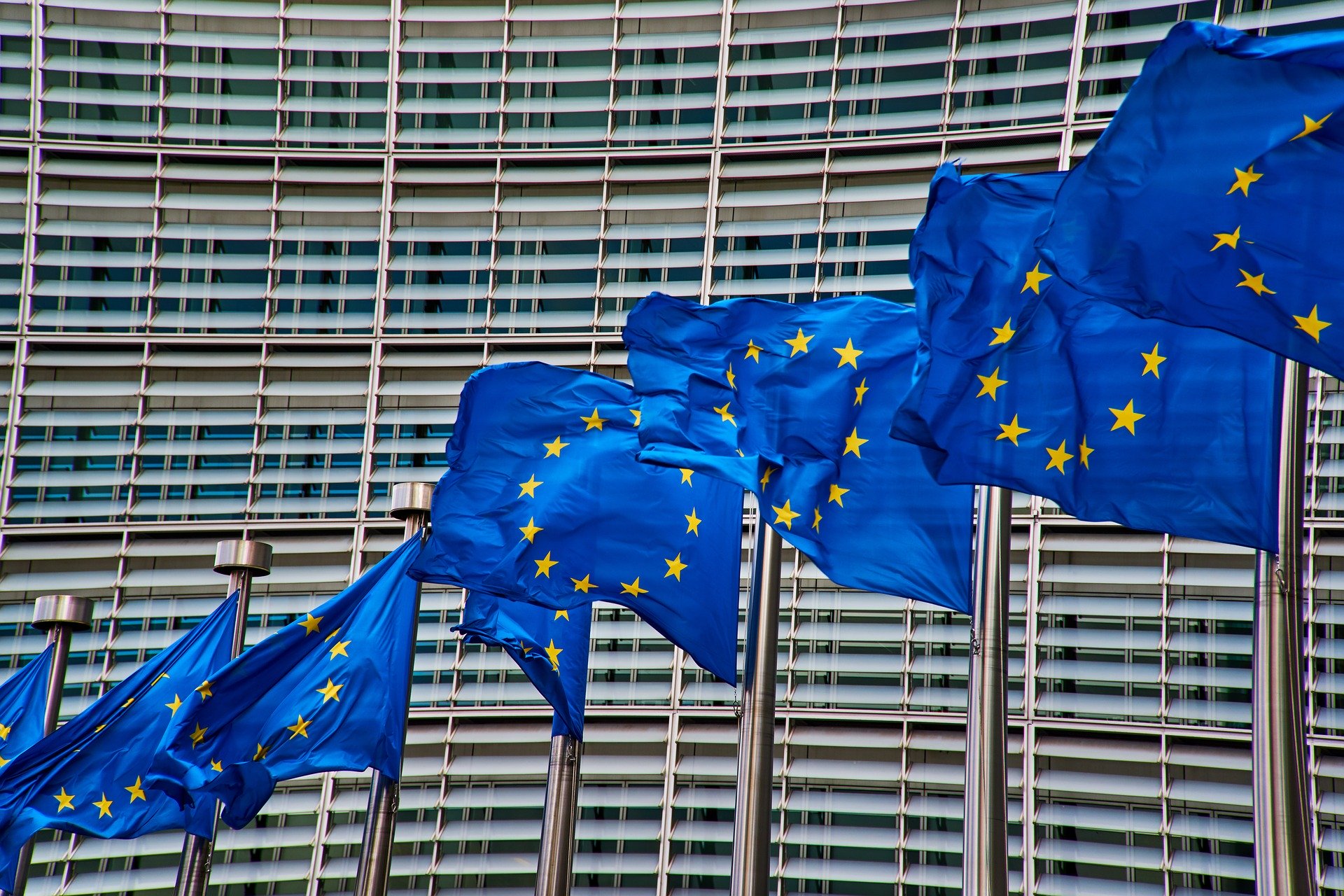 Global PET packaging manufacturer RETAL has signed the Circular Plastics Alliance Declaration, adding its voice to the global shift towards sustainable and circular plastic packaging, and heightened demand for firms to take the lead in their production.
Launched in December 2018 by the European Commission, the Circular Plastics Alliance advocates for the plastics industry to move to a circular economy model. The CPA's immediate goal is to ensure that more than 10 million tonnes of recycled plastic find their way into plastic products made within the EU every year by 2025.
Yuri Khmara, a member of RETAL's Board of Directors, stressed that strong, high-level value-chain partnerships and collaboration are key to ensuring plastic pollution is successfully addressed. "As demand for plastics packaging continues to increase, it's hugely important that all of us in the industry take a lead in addressing the environmental issues at stake," he said. "RETAL fully supports the CPA as a great way to ensure that the sector becomes more responsible for plastics pollution as a whole. And, as a member of the value chain that leads to that pollution, we are committed to contributing our expertise in whatever way to mitigating the issue."
RETAL is already active in many of the areas the CPA declaration focuses on. It promotes a design-to-recycle approach, supports and advocates for PET recycling across Europe, and conducts local clean-up operations to help raise awareness, reduce the environmental impact of plastic and increase understanding of the role of an efficient circular economy. All of this is achieved through RETAL's membership of Recyclass, PETcore and Waste Free Oceans, groups dedicated to similar aims.
With more than 20 years' experience in PET packaging production, as well as a commitment to the long-term sustainability of the plastics industry, RETAL has the know-how and capacity to make a substantial contribution to the CPA's aims. "If we are to stop the environmental impact of plastic, we need to take it seriously as a valuable reusable resource, not treat it as disposable waste," Khmara added. "It's a challenge that everyone, from manufacturers to retailers to consumers, plays a part in solving, and in signing this declaration, RETAL is voicing its commitment to making plastic circular."