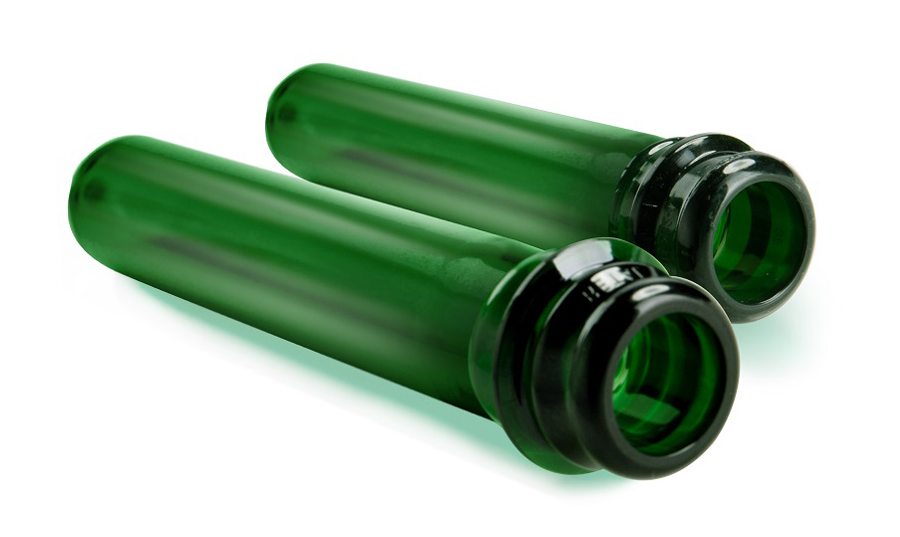 With over 87,000 visitors and 39% of participants stating this was their only trade show of 2018, global packaging solutions company RETAL enjoyed an active ALL4PACK event this year, with its sustainability director part of the Petnology panel discussion on the latest industry challenges.
Presenting its complete range of PET and rPET preforms, closures, containers and films, including its market-leading multilayer technology, RETAL's multilingual team met with customers and industry experts to discuss the ever-changing trends and the all-important demands of consumers, including the need for more sustainable solutions.
RETAL's sustainability director Emmanuel Duffault was a participant in the Petnology Conference panel discussion at ALL4PACK, sharing his expertise in how leading food and drink brands can harness the responsible characteristics of rPET for their packaging and meet strict CSR targets.
Duffault says, "It was a positive discussion, focused on the advantages of rPET and PET over packaging alternatives. I was interested to hear my fellow panelist Christian Detrois from Nestle share his thoughts on the strong sustainability aspects of PET thanks to its lower carbon footprint. We also talked about how the consumer perception of plastic is low, but actually the key issues are its collection and recycling. I appreciated being invited to participate in such an important industry event."
Protect with multilayer
The RETAL stand included its latest weight-reducing High Grip closure solution that is now in mass production, the 100% rPET preforms that RETAL converts for Nestle Pure Life and a selection of the PET yoghurt containers developed for Danone's 'heritage' dairy brand in Russia. It also showed its highly-respected multilayer solutions, which RETAL has been investing in and developing in Europe since 2003.
Emilie Chassagnard-Perreau, Commercial Manager at RETAL France, says, "The objective with multilayer is to compete with the performance of glass bottles while keeping the advantages of plastic: lighter weight and reduced carbon footprint – both key topics at this year's ALL4PACK. We talked with a number of leading French food and beverage brands as well as with major global brands to share our broad range of complete solutions that meet their strict demands and are already chosen by many household names."