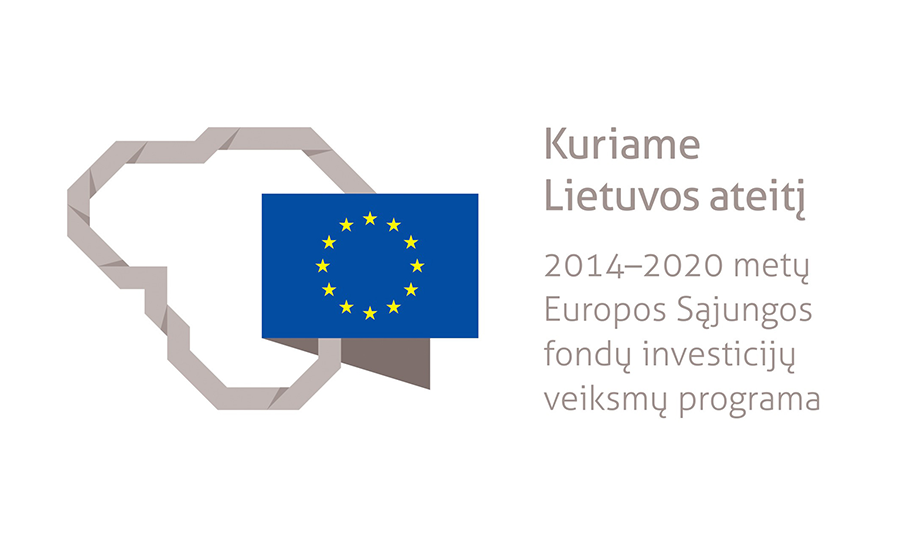 RETAL Baltic has gained EU Funding to support the economic and professional development of its staff.
Thanks to the European Union Funds' Investments in 2014-2020, RETAL Baltic will promote a range of valuable skills through high-level training across its production team, including 'adaptation to economic changes, improvement of professional qualifications and the development of specific professional competencies'.
The total value of the project is EUR 538,133.88, of which EUR 269,066.94 is funded by the European Social Fund. RETAL Baltic has gained funding from the Priority 9 'Public Education and Enhancing the Potential of the Human Resources' of the Operational Programme, which is due to end in August 2021.
General Manager of RETAL Baltic Viktorija Jureviciute says, "We are delighted to have gained funding to support our in-service training as we are committed to the continual development of our team, both for their personal and professional development and for the on-going enhancement of RETAL's PET and rPET packaging solutions. We thank the European Social Fund for this valuable contribution, and we look forward to utilising the additional skills the training will bring."