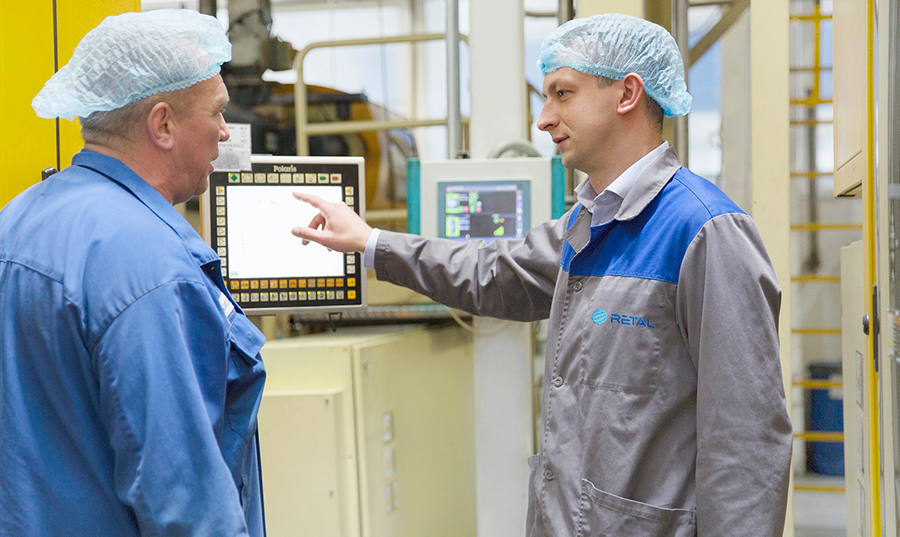 Globally-active plastic packaging solutions manufacturer RETAL is implementing a 'defined, robust' Heath & Safety project across all its 17 international factories.
The 2BSafe project sees all RETAL's worldwide factories working to the same high level international standards, rather than simply adhering to local regulations, to formalise its strict health & safety standards in every factory.
Lead by Sustainability Director Emmanuel Duffaut and project manager Marlene Riethus, the cross-facility team brings together the different legal regulations and cultural expectations in order to establish and maintain a standardised agreement for health & safety performance.
Corporate standardisation of health & safety also brings economies of scale for resources management, such as buying PPE for the whole group, as well as allowing for effective process management with standard products.
Riethus says, "We want everyone at RETAL to work within the same H&S management system; as a global company with increasingly active global communications, we need to demonstrate to our stakeholders that we are OneRETAL. It helps to protect our employees, to be more effective, to attract talent, to avoid litigation, to reduce downtime...there are so many positive aspects."
The RETAL 2BSafe project is currently in its implementation phase and is expected to be rolled out across the company by 2021.