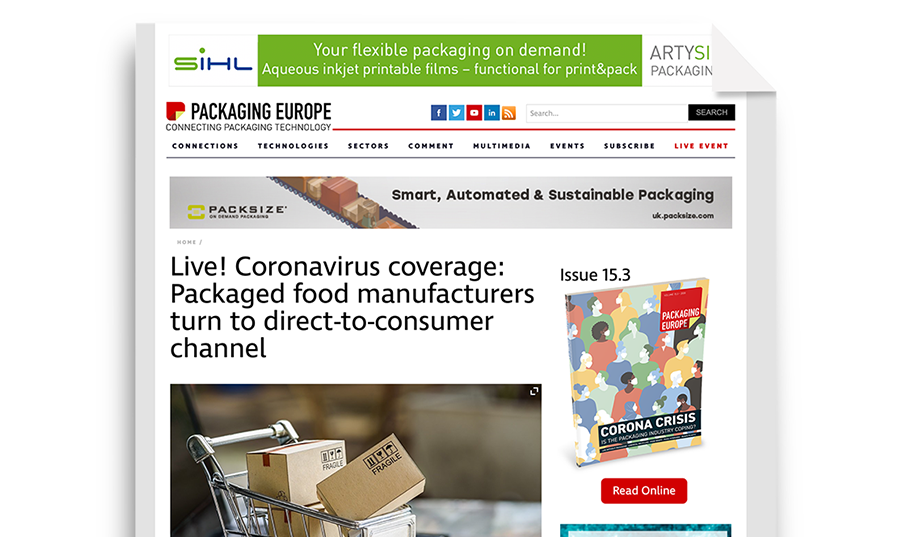 Renata Smataviciene, EU & US Quality Director at RETAL recently spoke with Packaging Europe about the effects the pandemic is having on her company.
What measures are you taking to ensure you meet the challenges presented by the pandemic?
We will continue with our coronavirus protocol for the foreseeable future to keep protecting our production staff and our business. Many non-production employees that previously worked in our plants have found it very positive and productive working from home, so we will keep discussing how we can harness that once the restrictions are lifted. It is crucial to keep our risk assessment and protocol up to date as the situation changes, for the support of our people and our business. We will also continue to stay in closer contact with our customers, as we've found that staying customer-orientated in response to quickly-changing demands has been really positive.
Read the interview online at Packaging Europe