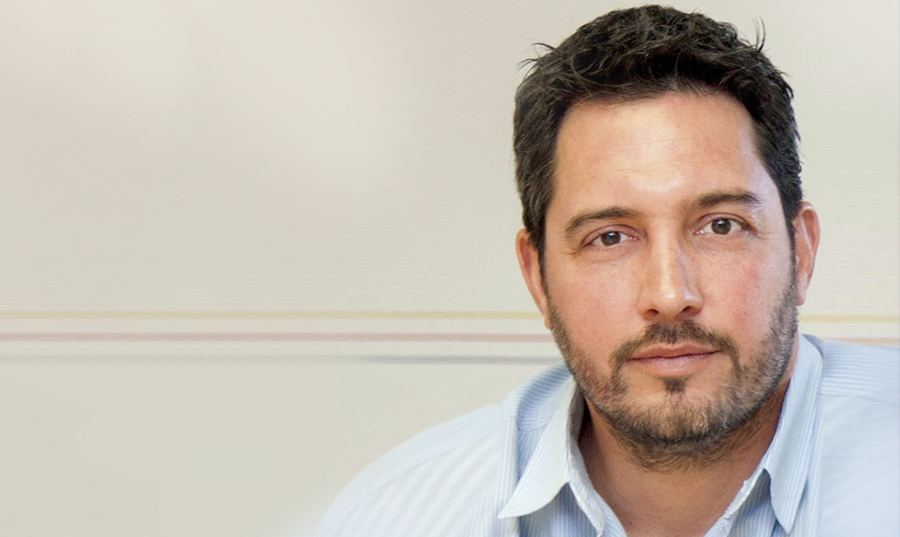 RETAL demonstrates and boosts its strong commitment to sustainability with the appointment of its first Sustainability Director.
Experienced sustainability and CSR specialist Emmanuel Duffaut joined RETAL on 1st March 2018 and he is already making a positive impact. With a strong background gained across R&D, production and sustainability positions in the food industry, Emmanuel also brings with him an understanding of the needs of RETAL's customers - the food and beverage companies that use PET.
Duffaut says, "RETAL is a responsible business with a priority objective to improve its sustainability performance across its entire value chain, and I am very excited to be leading this project.
Aligning our effort with the UN Sustainable Development Goals, our main objective will be to reduce our products' environmental footprint, with special focus on climate change mitigation, and to ensure the highest level of compliance on the social and working conditions aspect, both in our factories and in our suppliers' facilities.
To that end, after a complete due diligence, we will define realistic but ambitious goals and report publicly on our progress."
As a major player in the PET value chain, RETAL is looking forward to taking on the challenge and the responsibility of creating a Plastic Circular Economy. The company will continue to reduce plastic pollution and foster the reuse and recycling of plastic material.
RETAL pays special attention to the local communities where it operates and, in addition to the economy generated around the company's activity, it seeks to help and participate to their sustainable development.