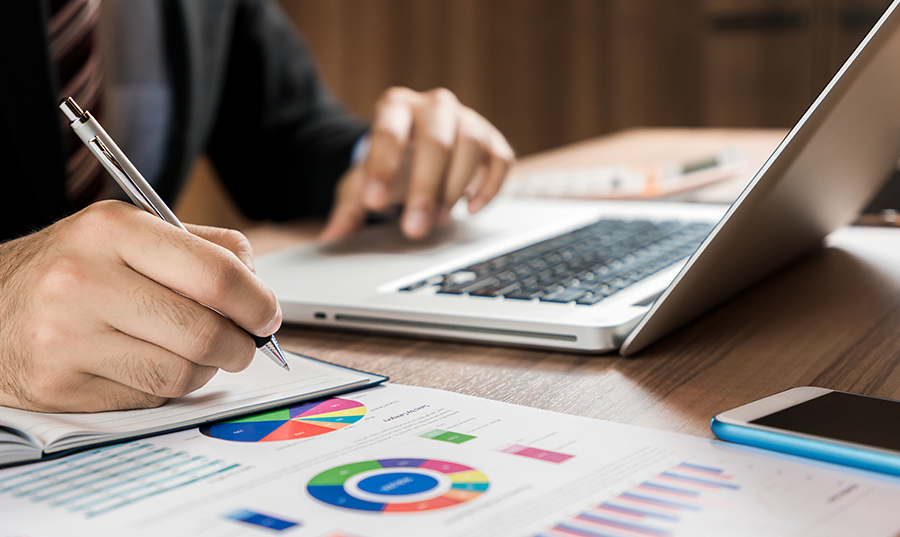 Global plastic packaging manufacturer RETAL publishes its first Sustainability Report that sets out its ambitious CSR strategy and action plan.
At a time when plastic packaging is in the spotlight and sustainability issues such as climate change are of great concern to our customers and stakeholders, RETAL felt crucial to bring more transparency to its sustainability action and performance.
RETAL's Sustainability Director Emmanuel Duffaut says, "We welcome the spotlight on plastic packaging as it helps to push us even further forward in our ongoing CSR effort to develop more sustainable and circular packaging; RETAL is determined to integrate CSR principles across our whole business to develop on a sustainable way".
From sourcing renewable energy and light weighting our products, to assessing our Human rights impacts or evaluating our suppliers' CSR performance and raising awareness on fighting plastic pollution, we know that our impact goes beyond the packaging we produce and we take a value chain approach."
The Sustainability Report is available to download on the RETAL corporate website (link). Purposefully easy to read and accessible, the report is a wide-ranging document that clarifies RETAL's current sustainability position and its mission and expectations, addressing topics including our approach to CSR management and our action on climate change and circular economy.
Duffaut adds, "RETAL's first Sustainability Report marks our seriousness in this crucial journey and puts in place our intention to progress profitably as a responsible plastic packaging producer and partner. By openly accepting the scrutiny and opinions of our stakeholder groups, we wish to formalise a future that mitigates our environmental and social impacts of our business."