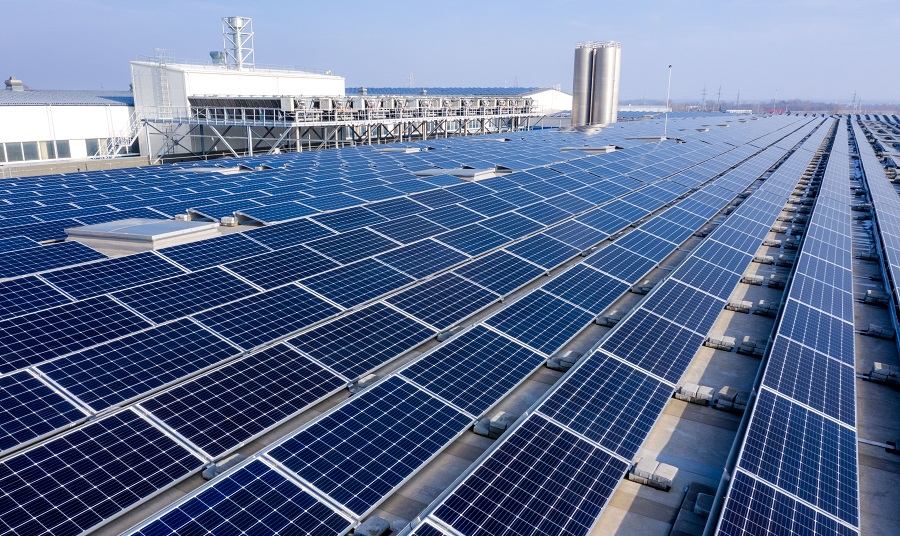 Our latest Sustainability Report is available and here we are  explaining the content of the key chapters. 
The 'Environment'  is our 'most material topic'. 
But what does that mean?  
'Material' and 'materiality' are words that  often appear across the Sustainability Report and are used to define those issues that are relevant and significant for the company, our activities, and our ability to create value (financial and non-financial) for the company itself and our stakeholders.   
The Sustainability Report Environment chapter details RETAL's climate change action with our goal to set Science-based targets for greenhouse gas (GHG) emissions reduction via SBTi (Science Based Target initiatives) . It also explains our mitigation strategy to use as much renewable energy as possible – goal is to reach 100% in EU & US by the end of 2023 –, phasing out fossil fuels and increasing our energy efficiency across our plants.  
Energy, after labour, represents RETAL's largest operational cost, and is also a major contributor to our GHG emissions. 
Sources of emissions  
Different sources of GHG emissions (scope 1, 2 and 3) and the leverage we have to mitigate them are explained in this chapter. Scope 1 and 2 are our operational emissions, generated by the combustion of fossil fuels at our plants and the generation of the electricity we use, which are under our control. Scope 3 are indirect emissions generated up and downstream, for example by transport of final goods and raw material or the production of our raw material. 
It also explains how we aim to contribute to the plastic circular economy to reduce plastic pollution and our GHG emissions by promoting Design for Recycling, encouraging use of recycled materials and lightweighting products.  
The report then gives information on our management of water and waste although both are low materiality topics for RETAL. 
The report details how we support our goals for boosting our CDP (Carbon Disclosure Project) and EcoVadis scores, which are important performance evaluation systems for climate change and CSR respectively. 
For further information contact Maria Jarrar at media@retalgroup.com