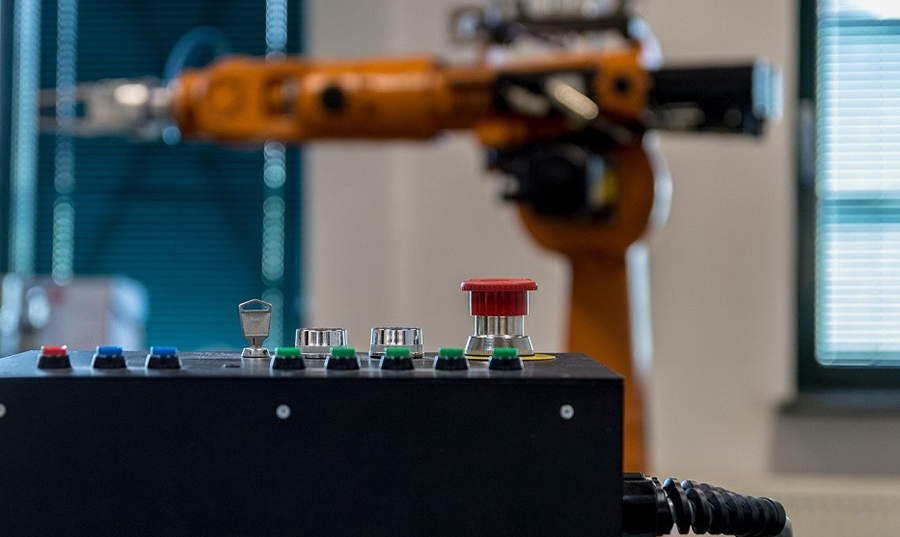 RETAL PA is proud to be an active partner in the BotsIQ future workforce development program, connecting smart students with STEM career opportunities.
The non-profit program was founded in 2004 when industrial manufacturers got together with the Pittsburgh chapter of the NTMA (National Tooling & Machining Association) to create an initiative that harnesses the experience of industry mentors and partners them with technically-impressive students.
An inter-school robotics competition is at the heart of BotsIQ, with the teams of students tasked with building a 15lb robot, with every stage of the design and production carefully developed to support the overall STEM goals of the program.
Maria Campieri, Youth Services Manager at BotsIQ, says, "BotsIQ partners with 60 high schools across southwestern Pennsylvania. Through our program, students gain in-demand technical skills needed for a rewarding STEM career. This school year, we've had to think of creative ways to continue connecting industry and education, as in-person events are difficult, even with social distancing."
One such creative idea is allowing a small number of BotsIQ representatives to visit RETAL PA's Donora factory, taking all social distancing and health precautions, to film an educational tour of the production site and the administrative functions for a virtual student event.
RETAL's HR manager Elizabeth Giecek says, "We are delighted to partner with such an inspiring program; the BotsIQ team are so motivated and the students themselves show incredible potential. It was great to have them here to gather information for the virtual event and to see first-hand how working with the next generation of STEM experts is important for progressive manufacturing companies like RETAL."