Pour les demandes concernant les médias: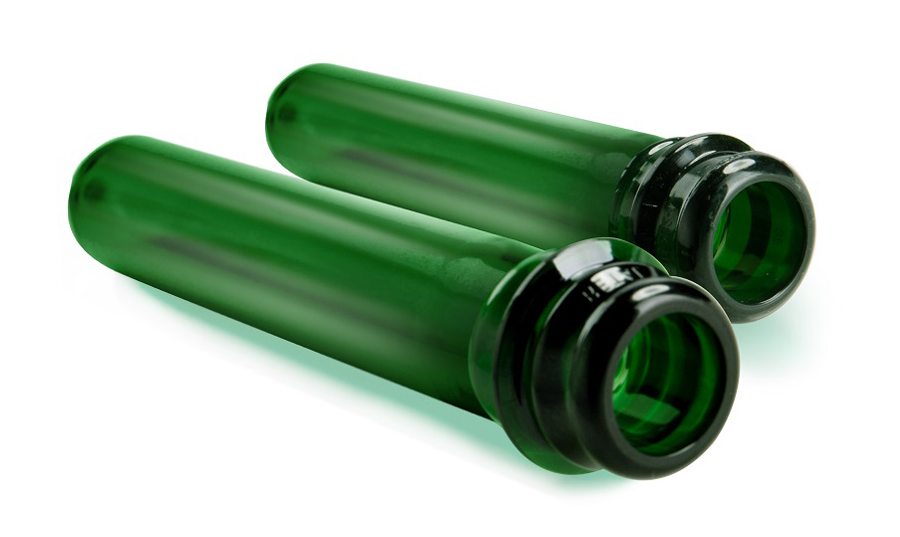 With over 87,000 visitors and 39% of participants stating this was their only trade show of 2018, global packaging solutions company RETAL enjoyed an active ALL4PACK event this year, with its sustainability director part of the Petnology panel discussion on the latest industry challenges.
Lire davantage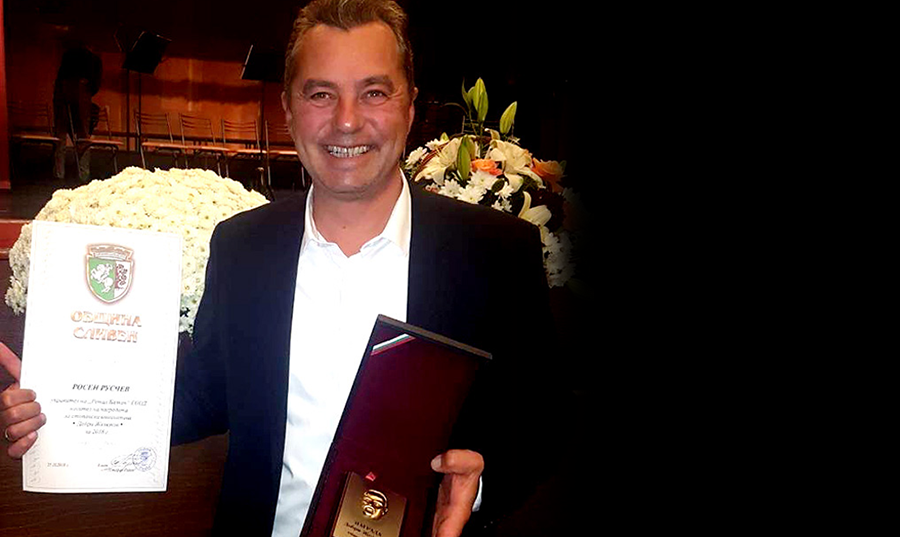 RETAL is delighted to announce that our General Manager Rosen Ruschev has won a prestigious Bulgarian Business Initiative award.
Lire davantage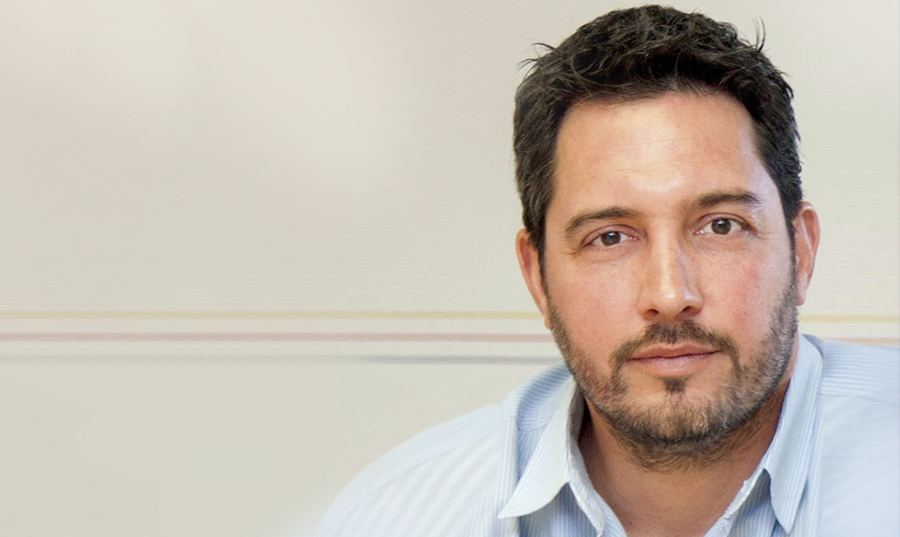 RETAL demonstrates and boosts its strong commitment to sustainability with the appointment of its first Sustainability Director. Experienced sustainability and CSR specialist Emmanuel Duffaut joined RETAL on 1st March 2018 and he is already making a positive impact.
Lire davantage