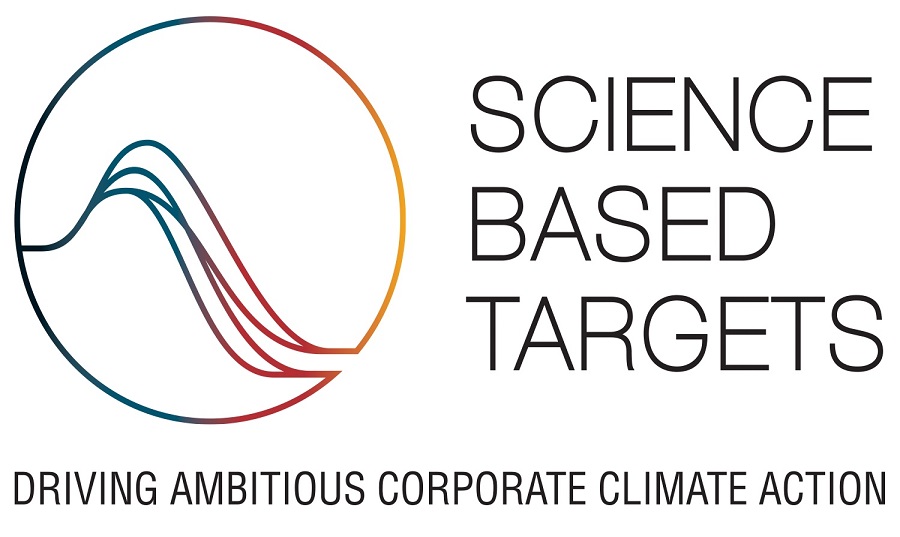 RETAL's near-term Science Based Targets for greenhouse gas (GHG) emissions reduction have been validated by the Science Based Targets initiative (SBTi), materializing this multinational plastic packaging producer's commitment to mitigating its impact on climate change.  
As stated in the certificate issued by SBTi and on its website: "RETAL commits to reduce absolute scope 1 and 2 GHG emissions 42% by 2030 from a 2020 base year. RETAL also commits that 93.9% of its suppliers by emissions covering purchased goods and services will have science-based targets by 2027." 
RETAL Sustainability Director Emmanuel Duffaut says, "This is a key development for a large manufacturer, and we will endeavor to reach these targets by implementing concrete actions to reduce our direct and indirect GHG emissions. It's another great step forward in our management of climate change, alongside our commitment to set net-zero targets.  Having our targets approved by SBTi shows we're first in line in our industry."  
RETAL will continue to update its progress on this important journey. 
For further information contact Maria Jarrar at media@retalgroup.com