Join the RETAL team! We are always looking for like-minded people who want to be part of our success. As an international manufacturer with a solid network of opportunities, we welcome both general and job-specific applications from packaging professionals and from other talented individuals.
WE CREATE VALUE
The RETAL approach means working together as a team, seeking common goals and delivering value for our customers. We believe that by supporting and promoting the skills of each employee, trusting their personal motivation and creativity, RETAL creates value for our customers.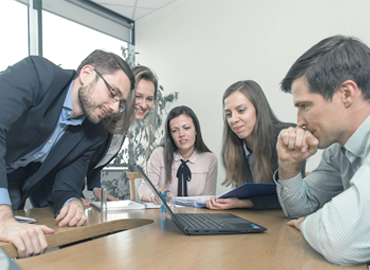 CARING MEANS DOING MORE
We care about our employees, customers, consumers and the world we live in. We are driven by a strong competitive spirit, and we focus this energy on success for our Company for everyone who chooses to be part of this adventure.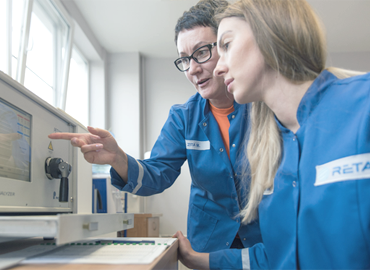 ENCOURAGING WORK ENVIRONMENT
We consistently seek to establish a strong and direct relationship with all our employees through open and honest communications. RETAL is proud to treat our employees with fairness, dignity, and respect; to abide by all applicable labour laws, including those that address working hours, compensation, and third party representation. We reward our employees commensurate with performance; we provide opportunities for employees to develop personally and professionally; we take great care to ensure, with our employees, the safety of the workplace; and we seek to hold each other accountable for our performance at the all level.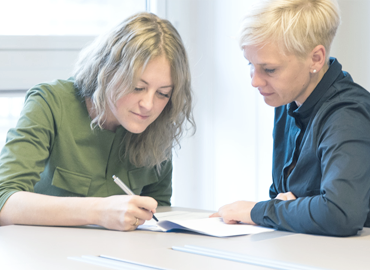 INSPIRED BY CHALLENGE
The RETAL spirit means all our people take initiative, are willing to take responsibility and be innovative. If you are not afraid of new challenges, consider joining the RETAL team. You will have the opportunity to join the best professionals in their fields and to reach your professional potential.