We focus on your goals. RETAL's dedicated R&D centre thrives on close communication with the company's other departments; production, sales, quality control, and service and support.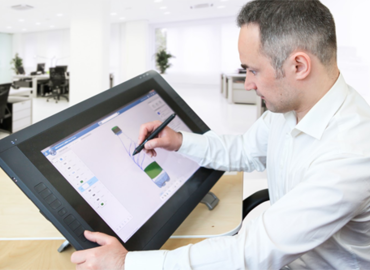 We conduct research on new materials, colourants and functional additives. We implement and test economical solutions with minimal packaging weight. We offer quick turnaround on special and non-standard solutions, and assume the responsibility for the product's successful and timely commercial launch.
Together, we create packaging solutions.