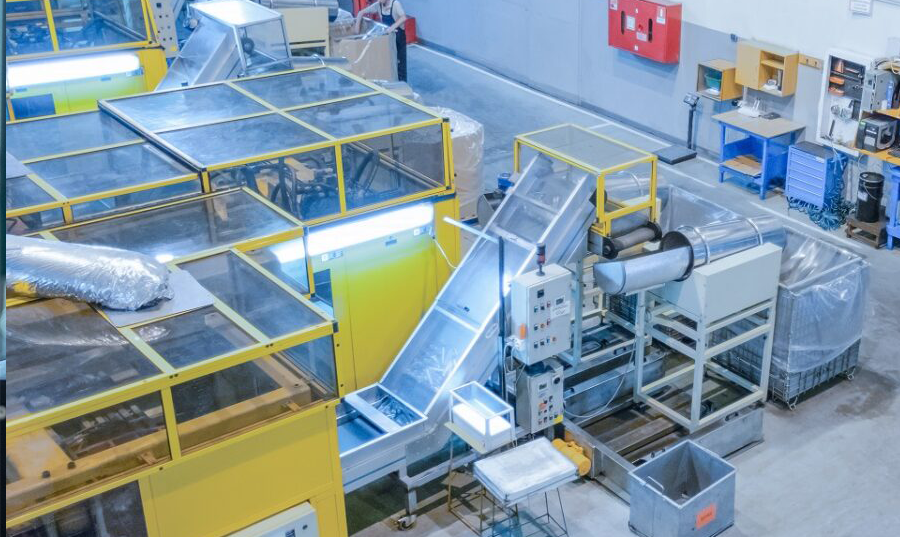 A leading business media outlet in Ukraine has voted RETAL Ukraine in the country's top 25 innovative companies.
On 4th November 2020, dsnews.ua published an extensive report explaining why RETAL Ukraine has been included, with the long list highlighting considerable sustainability development actions.
Vladislav Mamchych, Technical Director at RETAL Ukraine, says, "Our strong performance was noted for careful use of resources, such as using modern equipment, energy regeneration, and responsible use of water, reducing carbon footprint by implementing ISO 14064 to prove operate efficiently regarding CO2 emissions, and our reduced consumption of raw materials to promote light-weighting and recycling. This award is a great recognition of our team's hard work, motivation and expertise."
As part of the global plastic packaging manufacturer RETAL, this facility, based in the city of Kyiv, is dedicated to the production of preforms for the food and beverage industries. 
Mamchych adds, "We are delighted to receive this award and are fully committed to continuing to lead our industry as a front runner in innovative sustainability performance through smart use of our resources and our capabilities."