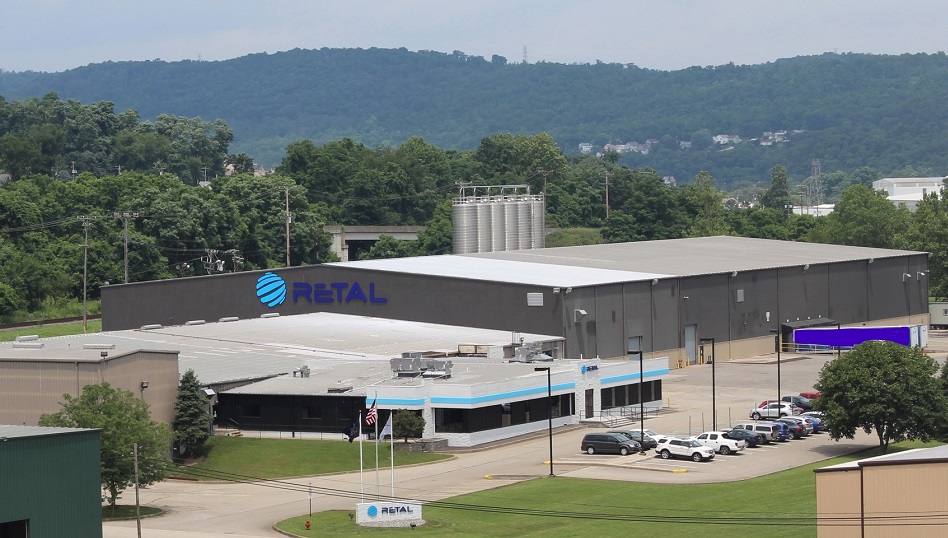 The expansion of plastic packaging manufacturer RETAL in Donora, PA continues with investment, recruitment and production all stepping up a gear.
RETAL PA has so far included a further six injection molding lines to join its existing five lines, adding an additional 8000 sq. ft warehouse and recruiting 30 new employees to take the headcount from 40 to 70.
General manager and president of the facility Darius Janulionis notes, "This is an exciting time to be part of the US plastic packaging industry; we bring a fresh focus on sustainability in our portfolio and the demand for our expertise and our products is high. Customers increasingly appreciate our deep understanding of creating responsible packaging solutions. The new molding lines have been carefully chosen for their sustainability credentials, with the advanced technology meaning that each machine uses less energy to produce the same product."
HR manager Elizabeth Giecek says, "We have a lot of roles available, including in the warehouse and in production, and we love to share how many of our team have been promoted internally, and that there is plenty of excellent training available for the right people. I look for enthusiasm, a positive attitude, and people that are happy to be part of our strong team."
The team at RETAL's Donora plant have generated excellent results, leading to the ongoing expansion program that is driven by strong demand from global food and beverage brand customers.
Direct applications for all open positions are welcome at RETAL PA, with further information available from elizabeth.giecek@retal.us
Read online at Business Focus
Read online at SP News