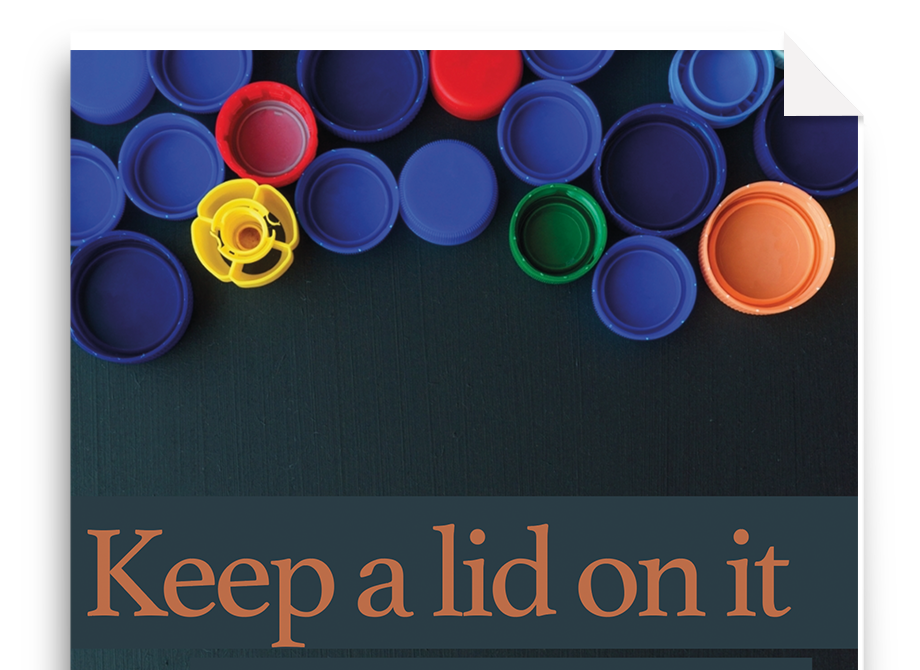 Innovations in closures and caps give brand-owners an opportunity to differentiate through convenience and style - and helps packaging manufacturers stay ahead of the game. With lightweighting and clever design key in the more visible role of closures and caps, Emma-Jane Batey speaks to players across the packaging value chain to learn more.
Light yet strong
For global packaging manufacturer RETAL, the closures issue is a chance to add an extra level of responsibility to its offering, with its multinational household-name customers increasingly demanding solutions that support their CSR targets. The company showcased its new high-grip closure design at BrauBeviale last year, which offers more options for plastic reduction in beverage packaging. RETAL's high-grip closure is 19.85mm, the same height as a standard closure, but just 2.45g, saving around 1.3g of weight per bottle compared with standard bottles, thanks to the unique manufacture of the closures that allows for deeper grooves to distribute the weight across a taller surface area.
The innovative design is more sustainable as it uses less plastic, is easy to grip and open, and retains rigidity due to the height. Dalia Petrauskaite, RETAL's closures director, says, "We worked closely with the market-leading bottle-filling company to create a functional solution that delivers high market acceptance thanks to its consumer-friendly attributes such as being easy to open and grip. Our High Grip closures offer many unique advantages; light yet strong, it also allows co-packers to reuse their existing stacking trays that are for standard 1810 specifications, making the High Grip even more eco-friendly."
Click here to view the whole article.