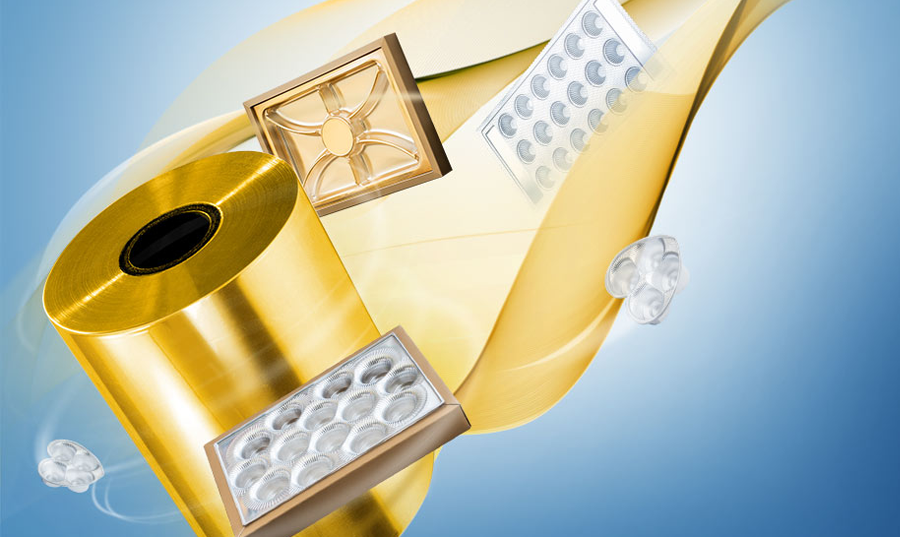 Confirmed investment will allow RETAL to use up to 100% recycled material starting mid 2019, decreasing waste and increasing overall production efficiency at its APET film factory in Lithuania. The new line in Lithuania will add a further 40% capacity to the global packaging company's extensive APET film capability to ensure a high-quality product and excellent consistent service for its customers throughout Europe and beyond. 
With the growing market demand environmentally-friendly packaging, RETAL Baltic's APET film is aligned with the trend. Viktorija Jureviciute, General Manager RETAL Baltic, says, "APET film can create a closed loop for raw materials. We can take up to 100% secondary material to produce our films, so that's a lot of industrial and post industrial waste being utilized in a sustainable and effective manner. APET films from RETAL bring environmental and economical value for our customers." 
Post consumer- and post industrial waste is taken from the market, alongside its own PET waste, to create the rPET used in its films, bringing RETAL Baltic as close as possible to the closed loop strategy it aims to achieve.  
Jureviciute says, "We also support our customers' own closed loop; we take back waste material to recycle, and not just our own waste. Every year we use less energy and recycle more. We work together with our customers to deliver better value – not just a better price - throughout the production process." 
Total Film 
RETAL's film business has been consistently growing as its customers' demand has increased. Jureviciute notes, "We have many long-standing customer relationships; our investment and development runs alongside their changing needs. We have a significant share of the thermoforming and FFS (Form, Fill, Seal) markets in Europe, not just for monolayer PET but also with multilayer solutions, which is growing considerably." 
"In the growing niche market of metallized films, we are also developing a strong reputation as preferred supplier," adds Jureviciute. "They're particularly popular in confectionery packaging – we have ten different shades of gold metallized film for chocolate packaging! We supply the leading chocolate brands." 
RETAL has been producing high quality films for over a decade, including a range of BOPET and LDPE heat shrink films, made in its factories outside of Lithuania, to meet the exacting demands of its customers.