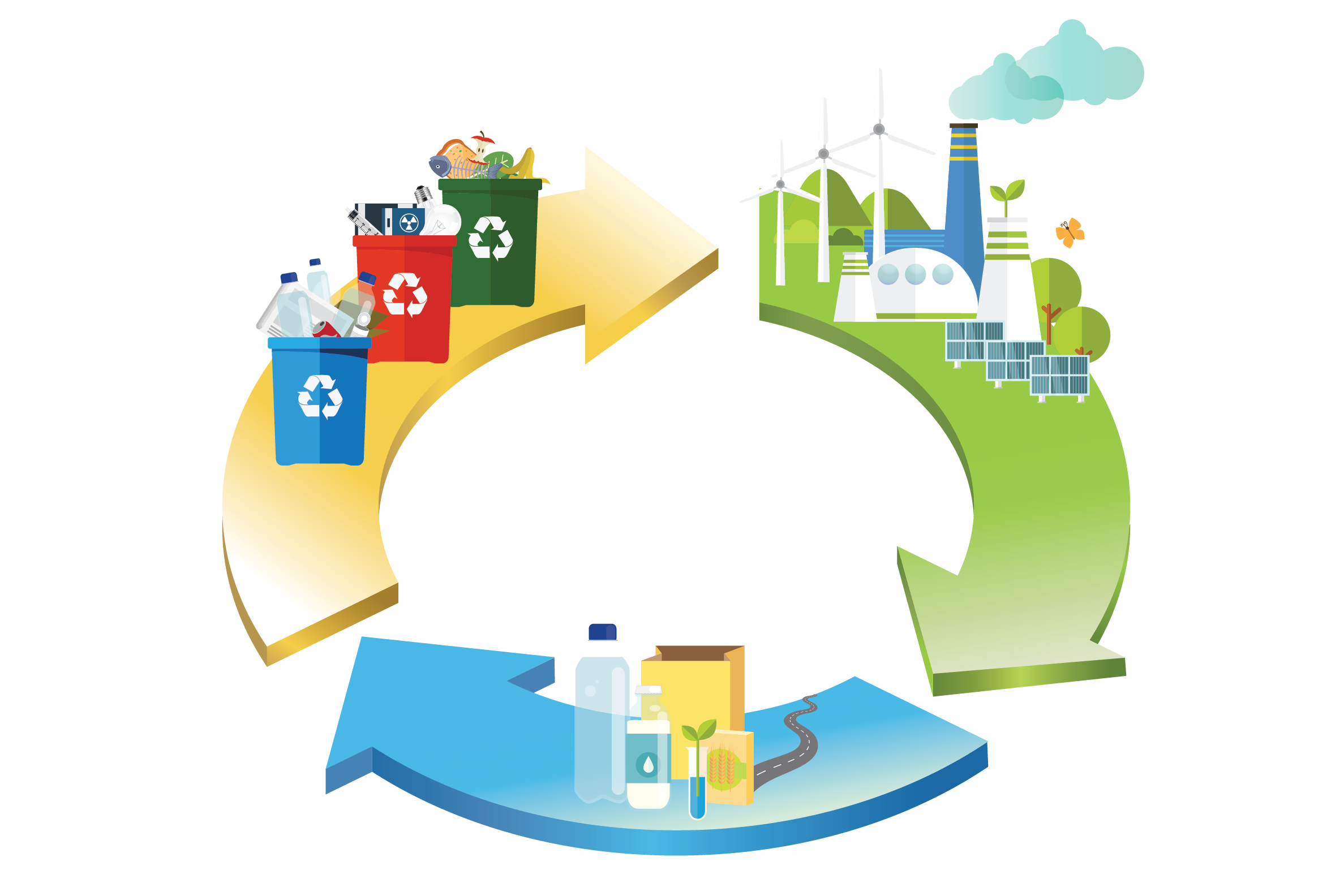 Global plastic packaging manufacturer RETAL is conscious of its important role in sustainable development and closing the loop. Its latest media campaign focuses on ways in which it can harness its sphere of influence and promote a circular economy, with an article and video published on Forbes.
The company's approach includes responsible and sustainable solutions already implemented across many of the group's multinational sites, such as purchasing up to 100% renewable energy, installing solar panels, and investing in the latest CAD technology to support its design-for-recycling approach to R&D.
A crucial message in the article and video is RETAL's assertion that valuing plastic waste is imperative in establishing and maintaining a closed loop. RETAL Sustainability Director Emmanuel Duffaut adds, "We have developed the capacity and expertise to produce preforms from up to 100 per cent recycled PET, and we are continuously working towards creating innovative design-for-recycling solutions that use light-weighting and tethered closures. This campaign is a great way to add visibility to our commitment to a circular economy."
That visibility is already being felt by many of RETAL's multinational food and beverage brand customers, who value its strict CSR standards that are active across its facilities, bringing reliability and continuity for household name product packaging.
A representative from a global beverage brand customer agrees, "It's great to see how RETAL is actively working on this important topic and trying to shed some light on the value that plastic has, focusing on the fact this material is not bad per se and it has indeed a lower CO2 footprint than the other primary packaging in the market (cans, glass)."
Norway's Telemark Springwater adds, "I read the article last week. Very good!"
PETcore Europe, the association that represents the complete PET value chain across Europe, also praised the campaign. PETcore's management team member Sebastian Lemp says, "RETAL's transparent approach to address and overcome recycling challenges to move forward in a circular economy is exemplary. PET is not just any material; it is one of the most sustainable and circular materials, with a low environmental impact due to its lightweight, low CO2 emissions and high recycling rates. PET packaging helps keep food safe and decrease food waste due to longer shelf life and transportability.
If packaging is properly designed and collection/sorting schemes are optimised, as stated in the video, PET can be the ultimate star of the circular economy. At PETcore Europe we are working together with our around 100 members from the entire PET packaging value chain to overcome the mentioned challenges and push PET recycling up to 100%. Used PET packaging has to be valorised instead of ending up in the environment. It is PETcore Europe's objective to make this happen and we support our member RETAL in this endeavour towards a circular economy."
RETAL would like to thank our valued customers for their positive response to our latest campaign, and are delighted to see how many stakeholders are just as committed to creating a supporting a circular economy that is sustainable for companies, consumers and the environment.