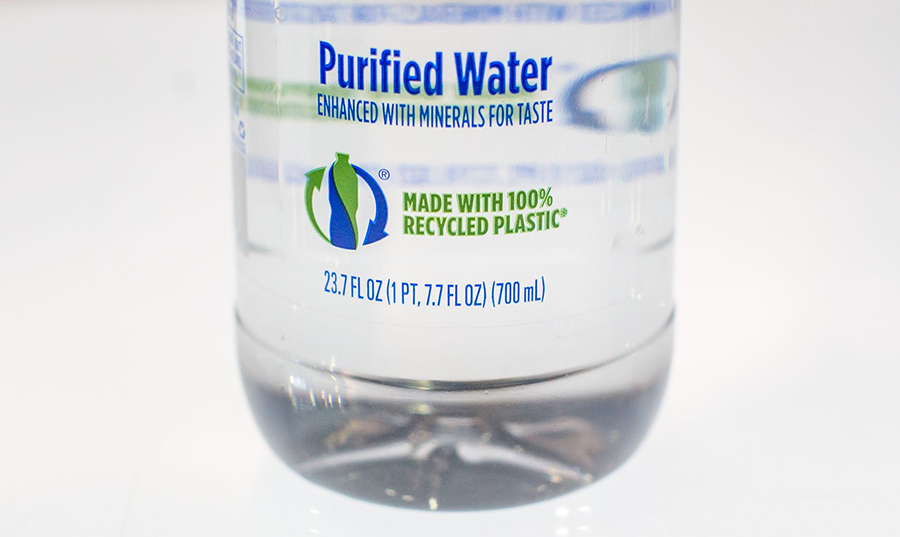 RETAL's major investment in state-of-the-art equipment at its facility near Pittsburg has enabled this leading packaging manufacturer to deliver preforms to make the 'glass-like look' of PET using recycled PET - commonly known as rPET.
It is with pride that RETAL can confirm that its rPET preforms have been chosen by Nestle North America for its Pure Life Purified Water 700ml bottles.
Admir Dobraca, General Manager RETAL PA, said: "Every aspect of RETAL's rPET converting is under strict control - that is how we can be sure that our preforms offer that glass-like look of PET but with the environmental advantages of using 100% recycled PET. We process using superior injection and drying equipment, making RETAL rPET preforms perfect for mineral water applications like Nestle Pure Life."
Nestle Waters North America said in a statement, "We work with a number of strategic suppliers, including producers of food-grade, post-consumer recycled PET. We are expanding our roster of suppliers to purchase even more recycled plastic, which we plan to use in our other bottled water brands across the country."
The confirmation that Nestle Pure Life Purified Water 700ml bottles are made from RETAL rPET preforms is a great illustration of RETAL's ongoing dedication to developing and delivering sustainable packaging solutions and highlights the flexibility in its production processes as an added value to customers.