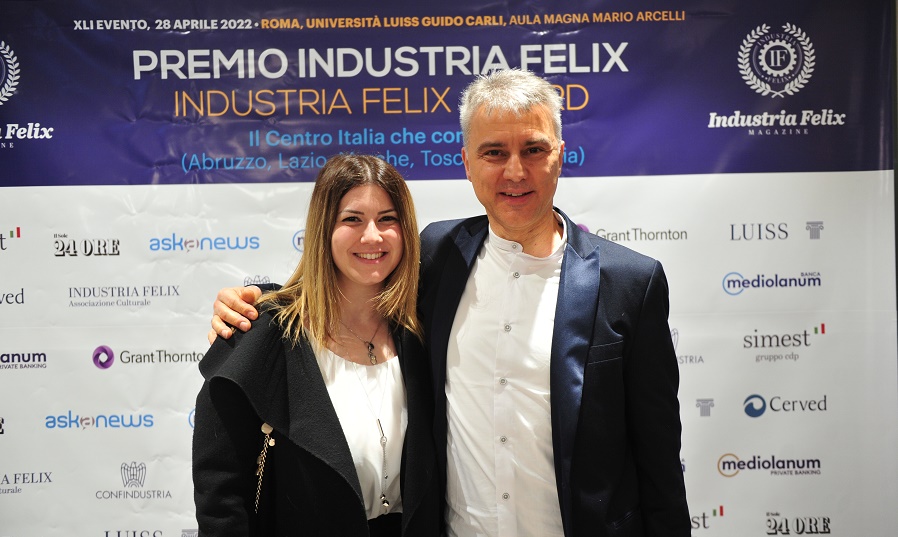 RETAL Plastec has received the prestigious High Budget Honor from the "Aula Magna Mario Arcelli" of the Luiss Guido Carli University.
This award recognizes the strong financial performance of Italian joint stock companies, with categories noted including managerial performance, financial reliability, and ESG values.
With over 70,000 Italian companies assessed by the dedicated Scientific Committee of the university, the Felix Industry Awards and are now in their 41st year. Data analyzed included ROI, ROE and profit, as well as the Covid impact being taken into consideration.
General Manager Giampaolo Gatti says, "We share with you our happiness, our pride and our gratitude for what we have achieved. Our company was awarded the High Budget Honor on April 28th during the 'Central Italy' event in Rome. We are so proud to be acknowledged for our financial performance, including stability and reliability, as this truly shows how the hard work of our team is translated into tangible results."
RETAL Plastec is one of two facilities in Italy for RETAL Industries Ltd, a multi-national plastic packaging solutions provider for many of the world's leading household names in food and beverages.