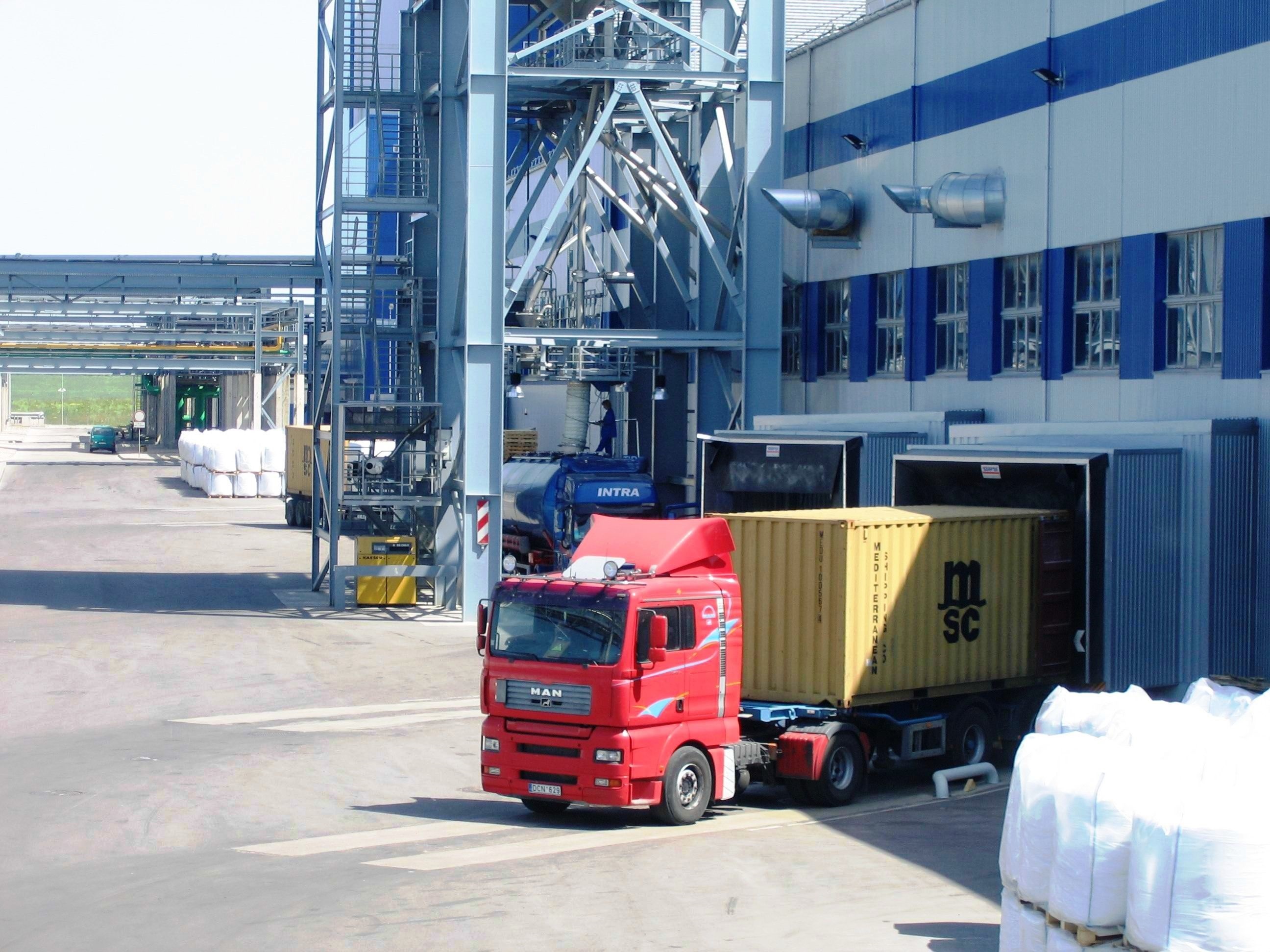 Implementing sustainable procurement practices across global plastic packaging manufacturer RETAL's supply chain illustrates its on-going focus on implementing holistic and efficient CSR management following the ISO 26000 standard. 
Sustainability Director Emmanuel Duffaut is actively ensuring RETAL engages with suppliers that also perform highly in their own CSR actions, in addition to the valued quality and food safety factors that are controlled by the company's Quality Department.
Duffaut says, "It is crucial that we buy raw materials, good, and services in the lowest impact, most responsible manner possible and we must have a formalized and credible way to evaluate and report our suppliers' CSR performance to meet our customers' needs and protect their reputation. Along with our Procurement department, we are implementing a systematic, structured and standardized evaluation of our suppliers regarding CSR to ensure to our existing customers and potential customers that they work with a responsible company." 
RETAL provides to its suppliers subsidized licenses of the "7 Toolkit" that RETAL uses, which is based on the ISO 26000 standard, and was created by the CSR Company International Ltd, whose owner Martin Neureiter was the global chair for the ISO 26000 standard development.  
With formalised CSR increasingly integrated across RETAL's global facilities, the company is delighted to reflect its multi-stakeholder appreciation for partnering with a responsible manufacturer that practices sustainable procurement.